Classic and Vintage Motorcycle Services in Cheltenham
Welcome to Classic & Vintage Motorcycle Garage.
We provide personal and professional mechanical services for classic motorcycles.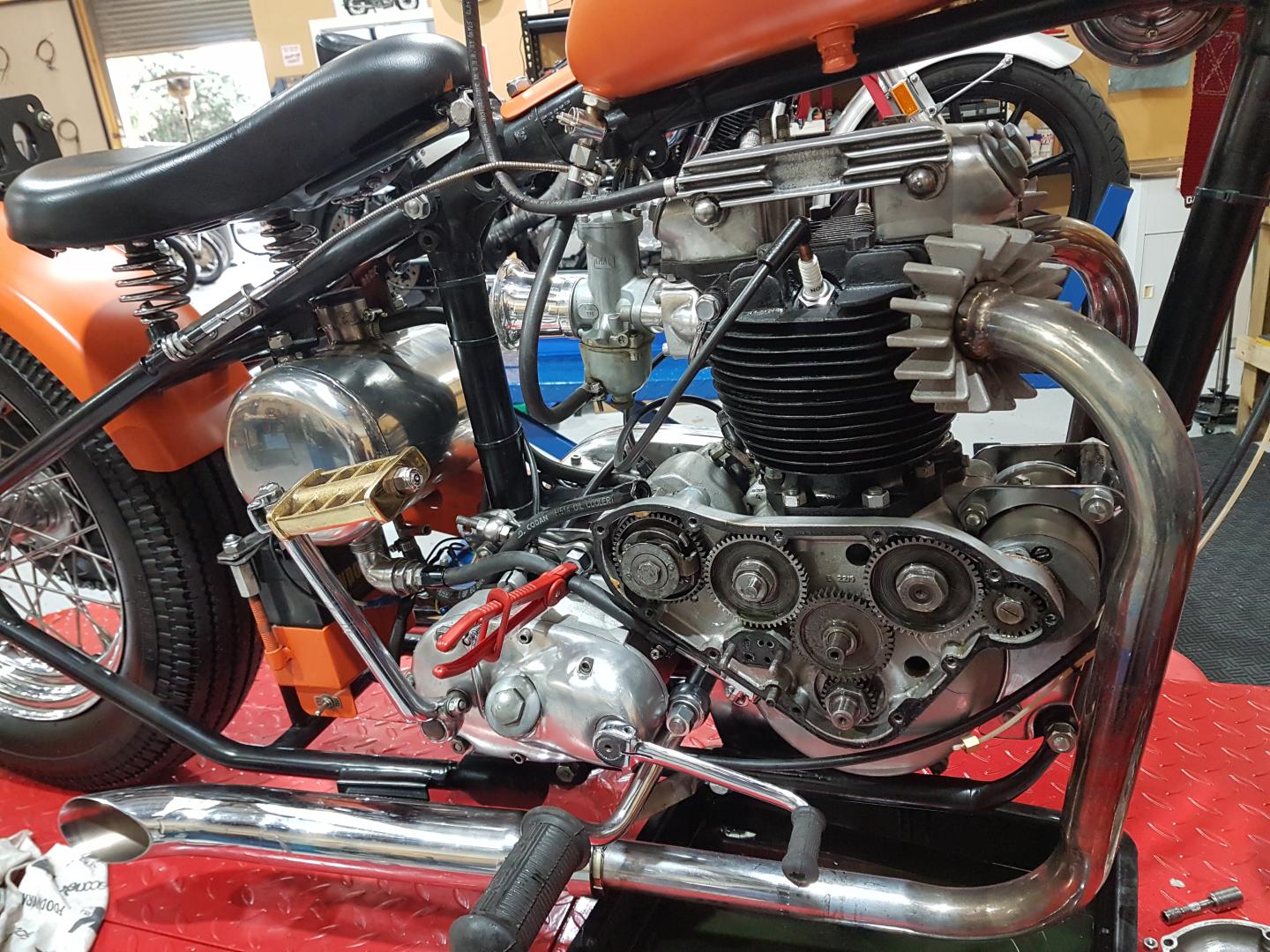 Need more details about our services?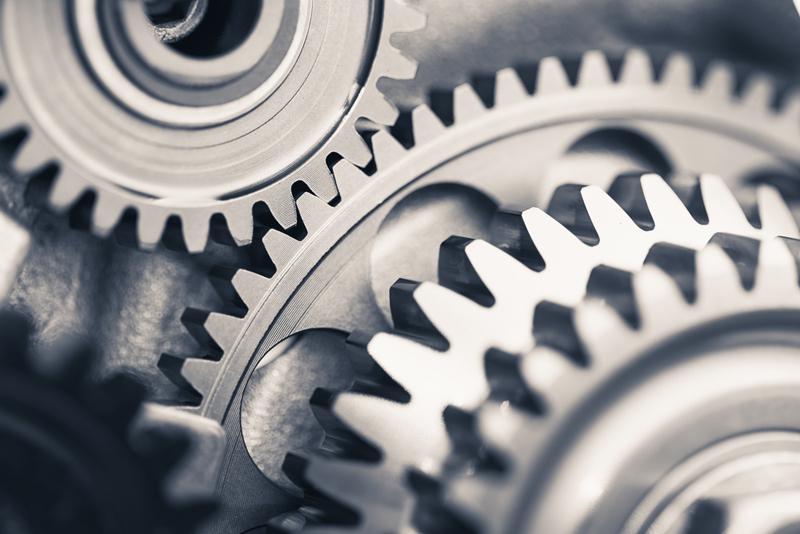 Effective and Efficient Services
Possessing in-depth knowledge and high-grade equipment, the qualified technicians and mechanics at Classic & Vintage Motorcycle Garage can determine if your motorcycle is in need of a proper servicing.
Our team prides itself on the efficiency and quality of our services that are customised to suit your requirements and specifications.
Drop by today to get your motorcycle back on the road.
We pride ourselves on achieving total customer satisfaction
Why Choose Us?
Excellent customer service