Classic And Vintage Motorcycle Parts And Accessories In Cheltenham, VIC
Classic & Vintage Motorcycle Garage sells classic and vintage motorcycle parts and accessories in Cheltenham, VIC.
Quality Motorcycle Parts
Our qualified staff at Classic & Vintage Motorcycle Garage strives to provide top-quality motorcycle parts and accessories at competitive prices.
With 25 years of industry experience, we can comfortably handle the demand for our products. Additionally, we can source second-hand classic motorcycle parts and prepare them to the highest standards for immediate use or installation.
Give us a call for more details!
We source quality second-hand motorcycle parts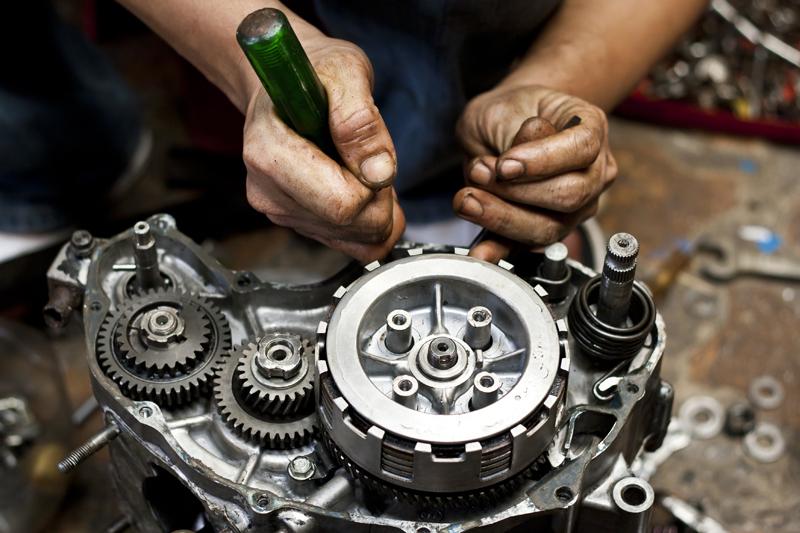 Want to know more about our services?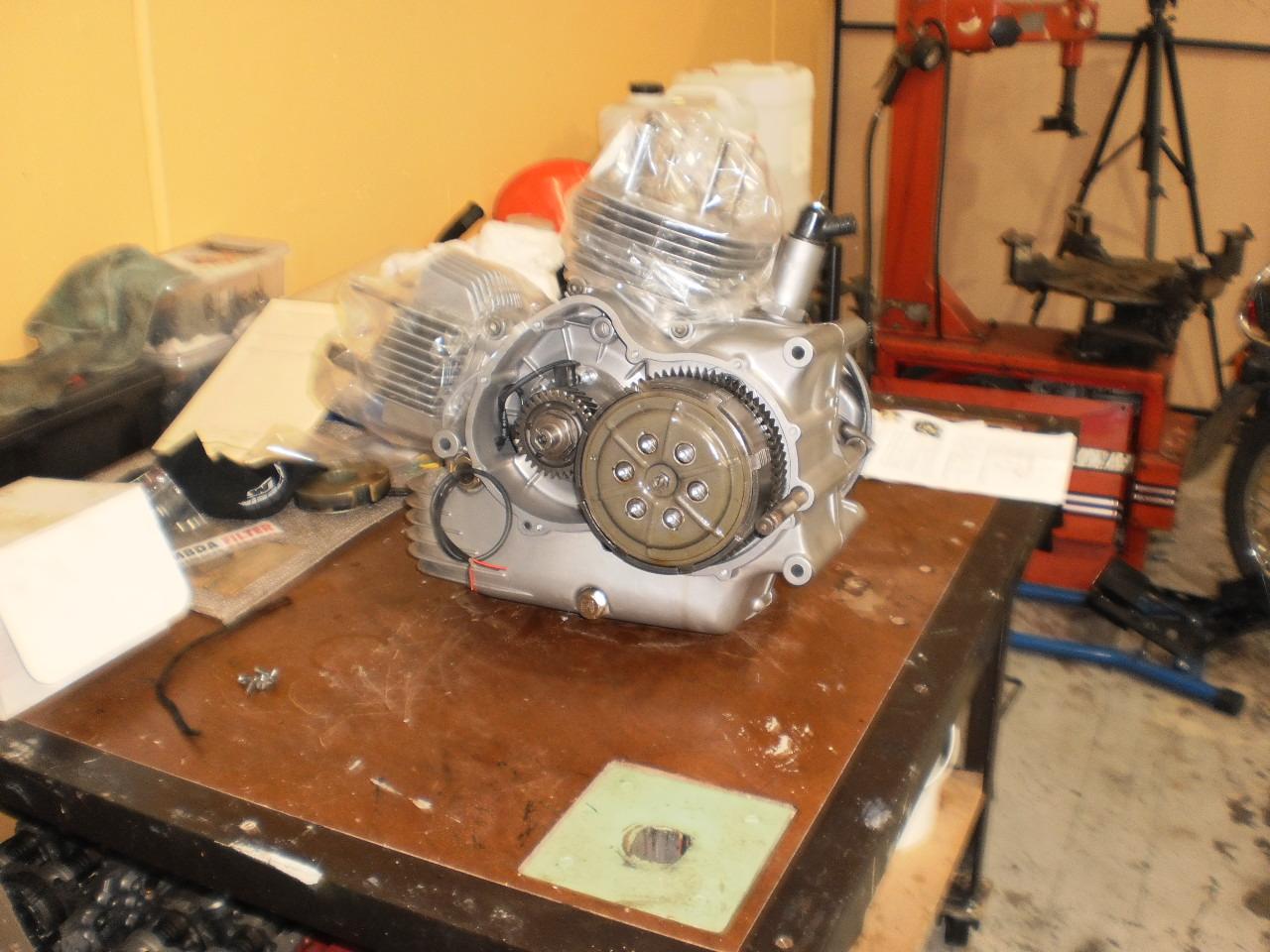 Professional and Personalised Services
At Classic & Vintage Motorcycle Garage, we offer conscientious assistance and a broad range of classic accessories because we know that shopping for bikes, gear and accessories can be a time-consuming and tedious process.
We are dedicated to providing highly professional and personalised services at competitive prices. Our team will carefully consider your requirements and specifications in order to provide the best possible service in the shortest possible time. 
Call for more information.
We are dedicated to offering the best quality service